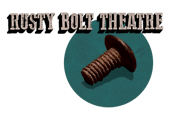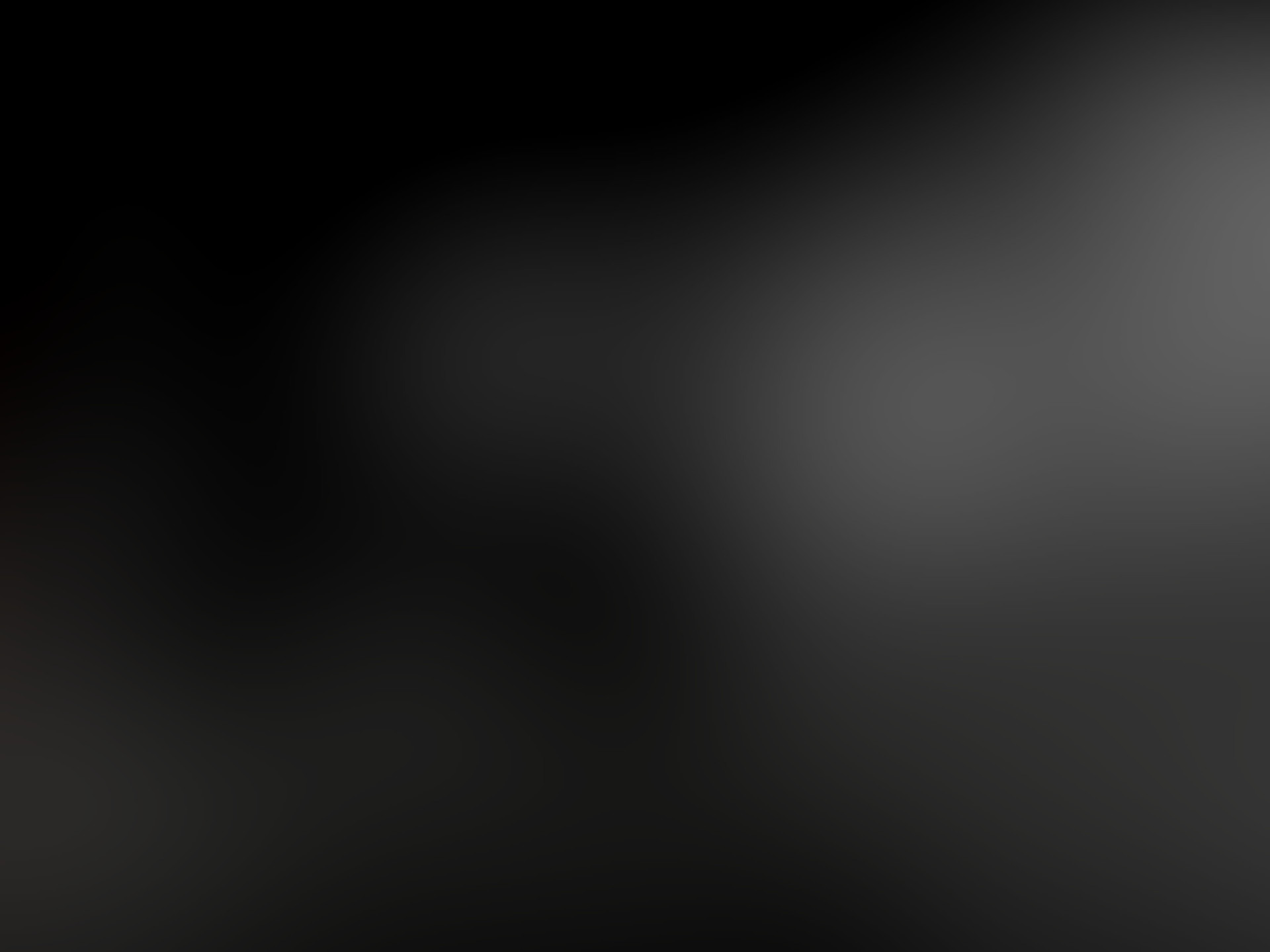 The Demo Reel shows snippets of some of my film styles.
Also check the "Awards" page!
Below is a selection of my films (click on the film title to watch the film on Vimeo); also, click on this link for more of my films on my Vimeo channel;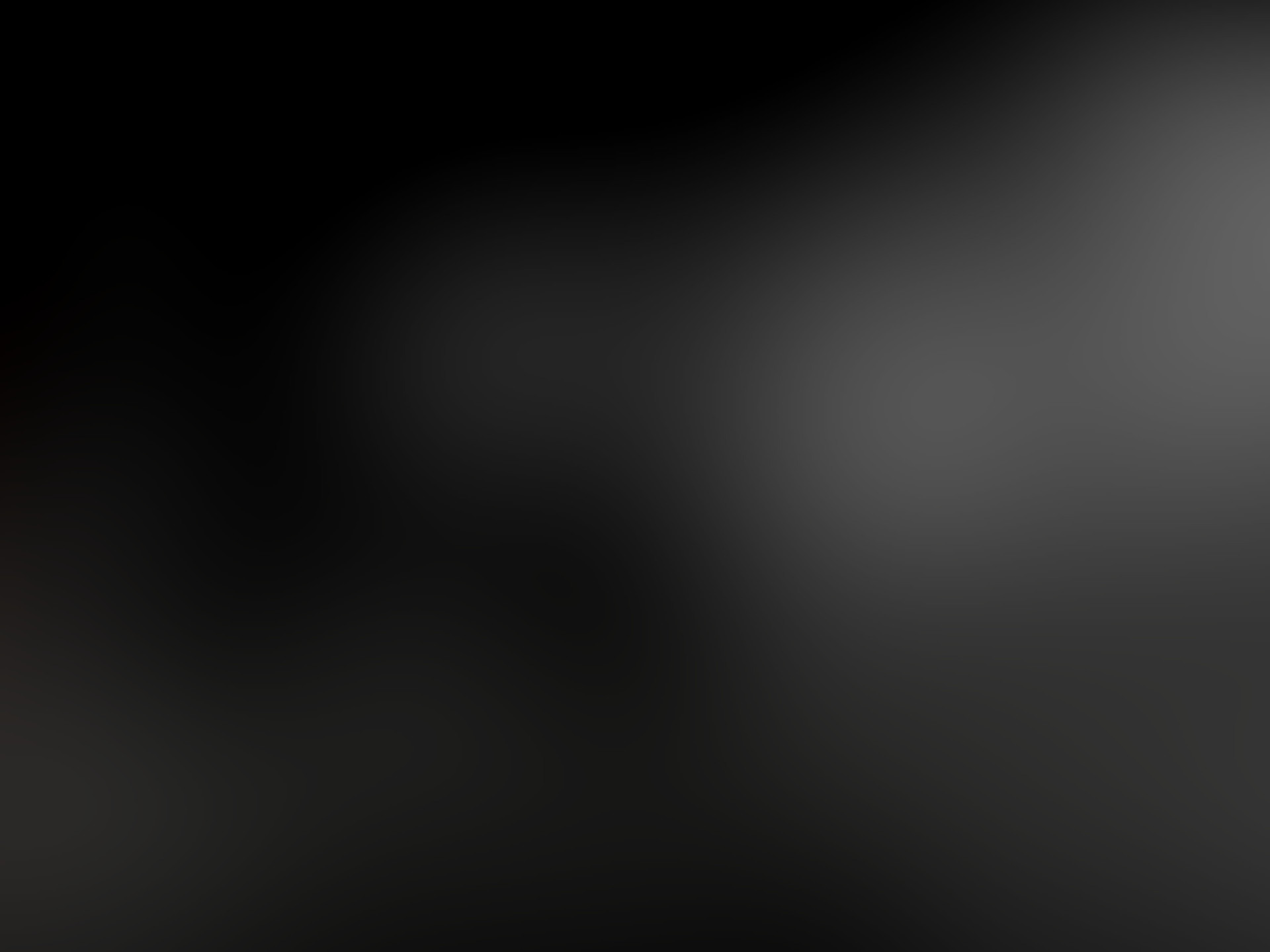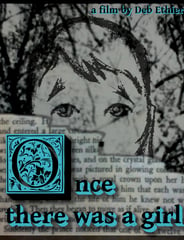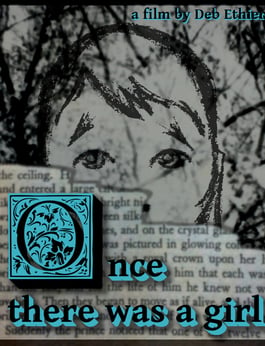 (2020; 4:09)
A look back at vague but consistent memories of childhood stories, forging these disparate images into something that seeks to capture some of their wonder and power.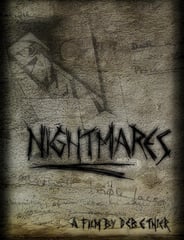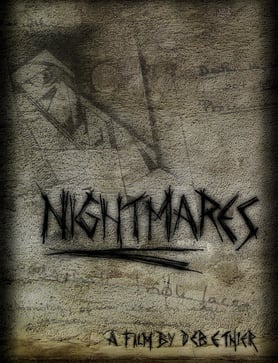 (2021; 1:00)
Ominous, terrifying, surreal and disorienting; this animated micro film is a study in the relentlessness of nightmares. This micro-short is based on two actual nightmares; I attempted to capture the oppressive atmosphere and terrifying pursuit/flight of being ensnared in dreams.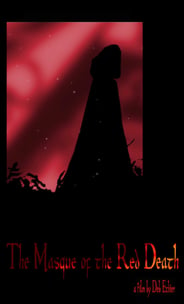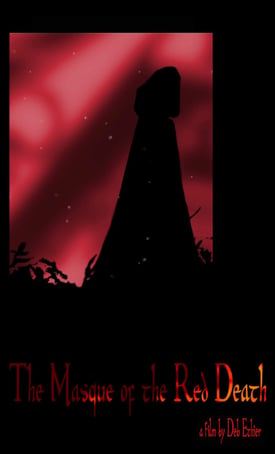 (2020; 4:56)
Closely adapted from Edgar Allan Poe's short story, this animated tale of a time of pestilence paints a picture of what might have been Poe's own feelings of fatalistic helplessness in the face of the White Plague, tuberculosis. Artistically told in a surreal expressionistic style.
Featuring narration by Michael Ethier.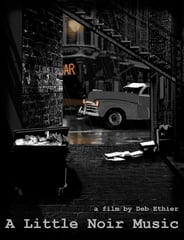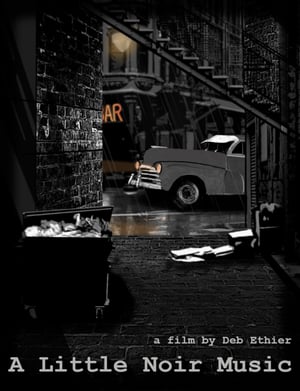 (2020; 1:00)
An expressionistic micro-short animated tribute to film noir.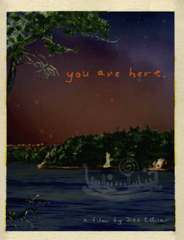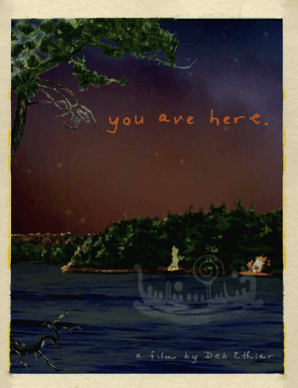 (2017; 1:00)
Inspired by a postcard and by the many summers spent at a remote Northern Ontario lake in my youth, this short one-minute animation is a dusk-to-dawn meditation on the crossroads between the seen and the unseen. This was my first "poetic film", using only image and original music/sound. It was also the film that started my love affair with the one-minute format.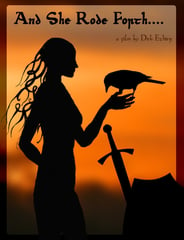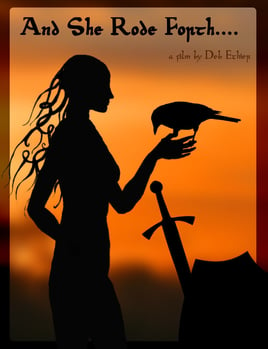 (2018; 2:47)
A Bard recounts the tale of the Archetypal Heroine, called forth by necessity to begin her journey and fulfill her destiny. A silhouette animation (and as such an hommage to Lotte Reiniger), this is a "song without words", the tale being told solely through visuals and original instrumental music.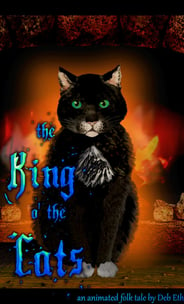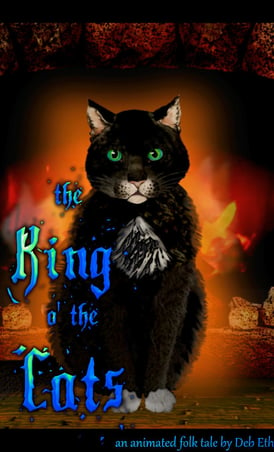 (2020; 3:32)
The weird, odd, funny and sometimes even a tad scary world of old folk tales! This film, based on an English tale collected in the late 19th century by folklorist Joseph Jacobs, is complete with strange encounters, otherworldly beings and a surprise ending. You can almost hear it being told by the fireside!
Featuring the voice talents of Alex Phelps and Caroline Jones.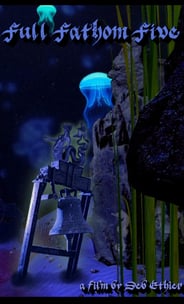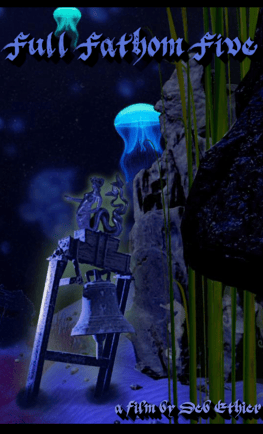 (2021; 1:40)
"Full Fathom Five" (also known as "Ariel's Song") is from Shakespeare's The Tempest; Robert Johnson set the Bard's text to music in 1611. This animated film takes as its inspiration the line "something rich and strange", creating a fantasy underwater world filled with wonder and beauty. The song is beautifully interpreted here by Valentina Rybakova (mezzo soprano) and Viktor Rybakov (lute).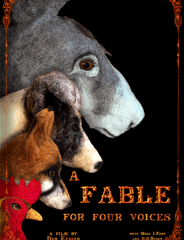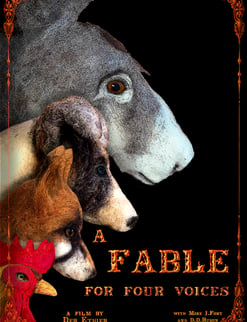 ((2022; 8:44)
Loosely inspired by folk tales, "A Fable for Four Voices" chronicles the mystical journey of a quartet of aging animals fleeing their fates to find a place free from fear to live out their days, overcoming their inherent differences and regaining a sense of wonder.
"...absolutely beautiful and moving." Claire Duquette, Big Water Film Festival.
Featuring the voice talents of Mike J. Fort and D.D. Rumin.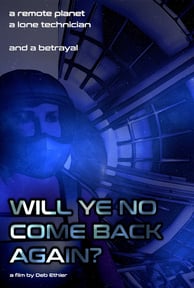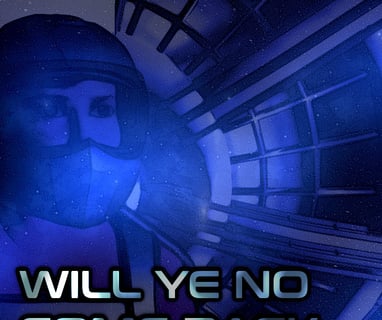 (2023; 11:58)
A lone communications technician on a distant relay planet must face reality and isolation during her five-year contract with a Terran banking consortium in this animated short.