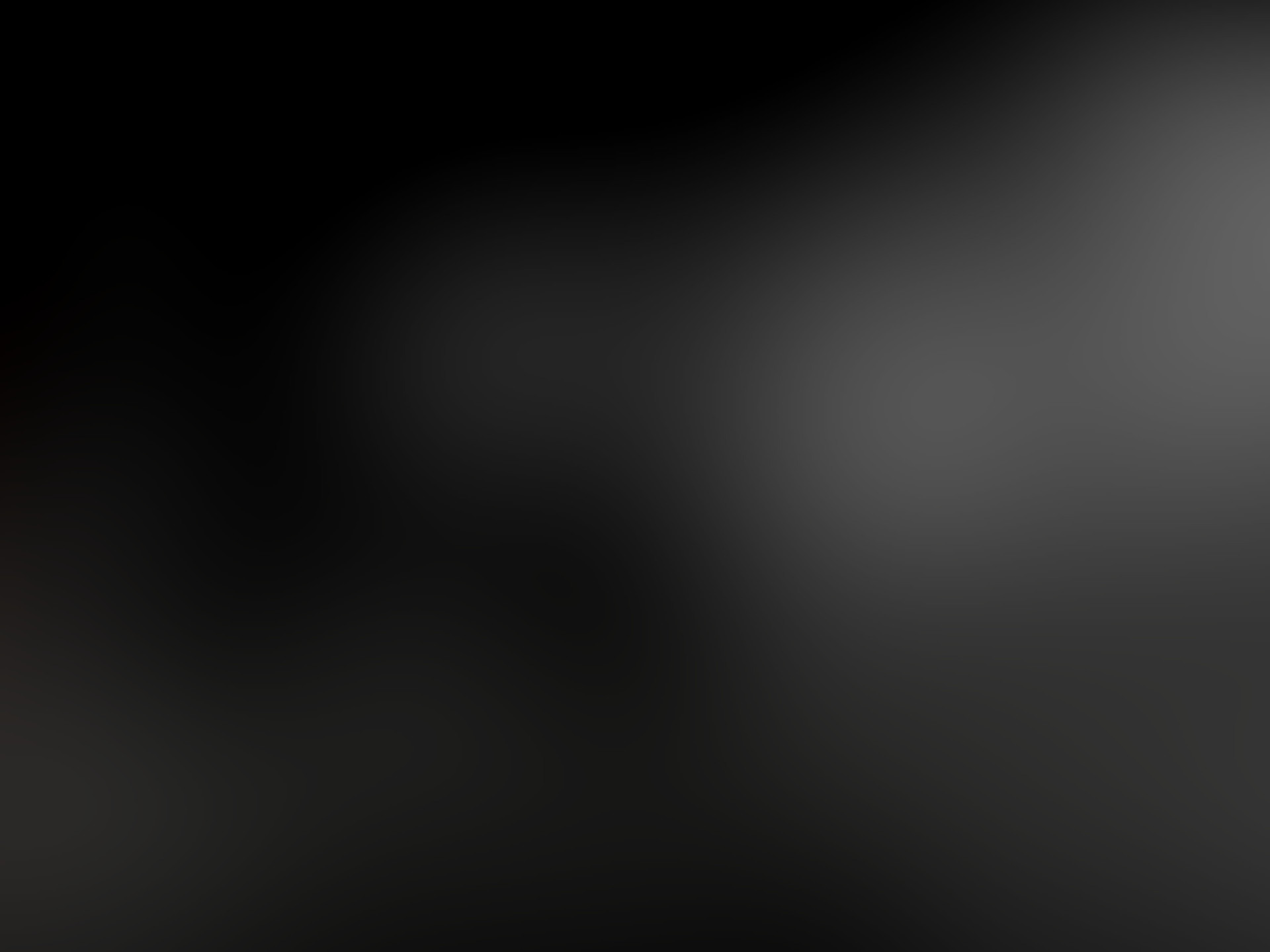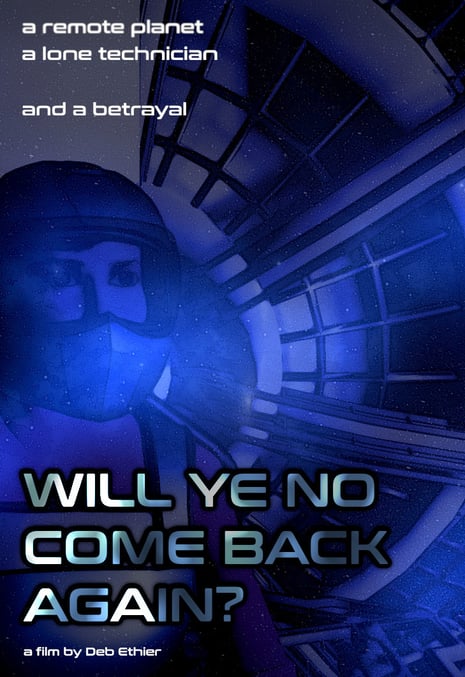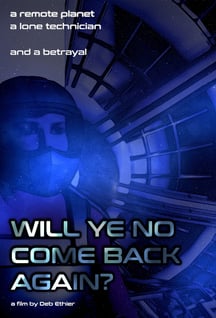 A lone communications technician on a distant relay planet must face reality and isolation during her five-year contract with a Terran banking consortium in this new animated short by Deb Ethier completed March 2023.
Based on a short story by Michael Ethier.
Trailer :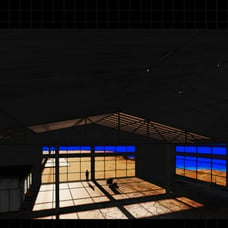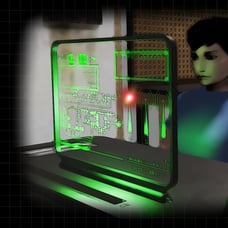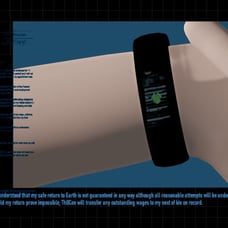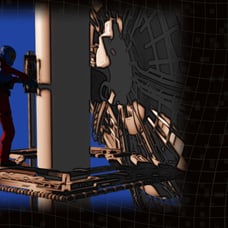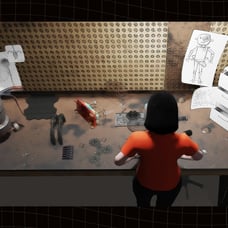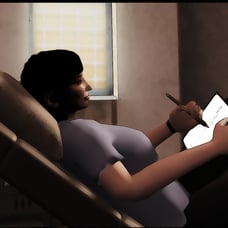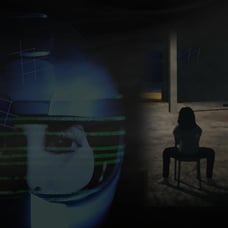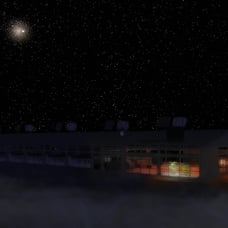 Stills gallery
- click image to open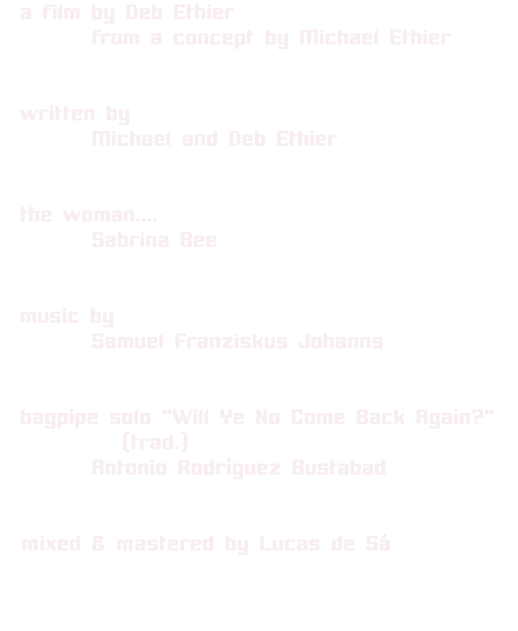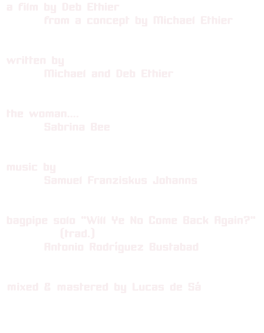 Check out our festival results on the "Awards" page!